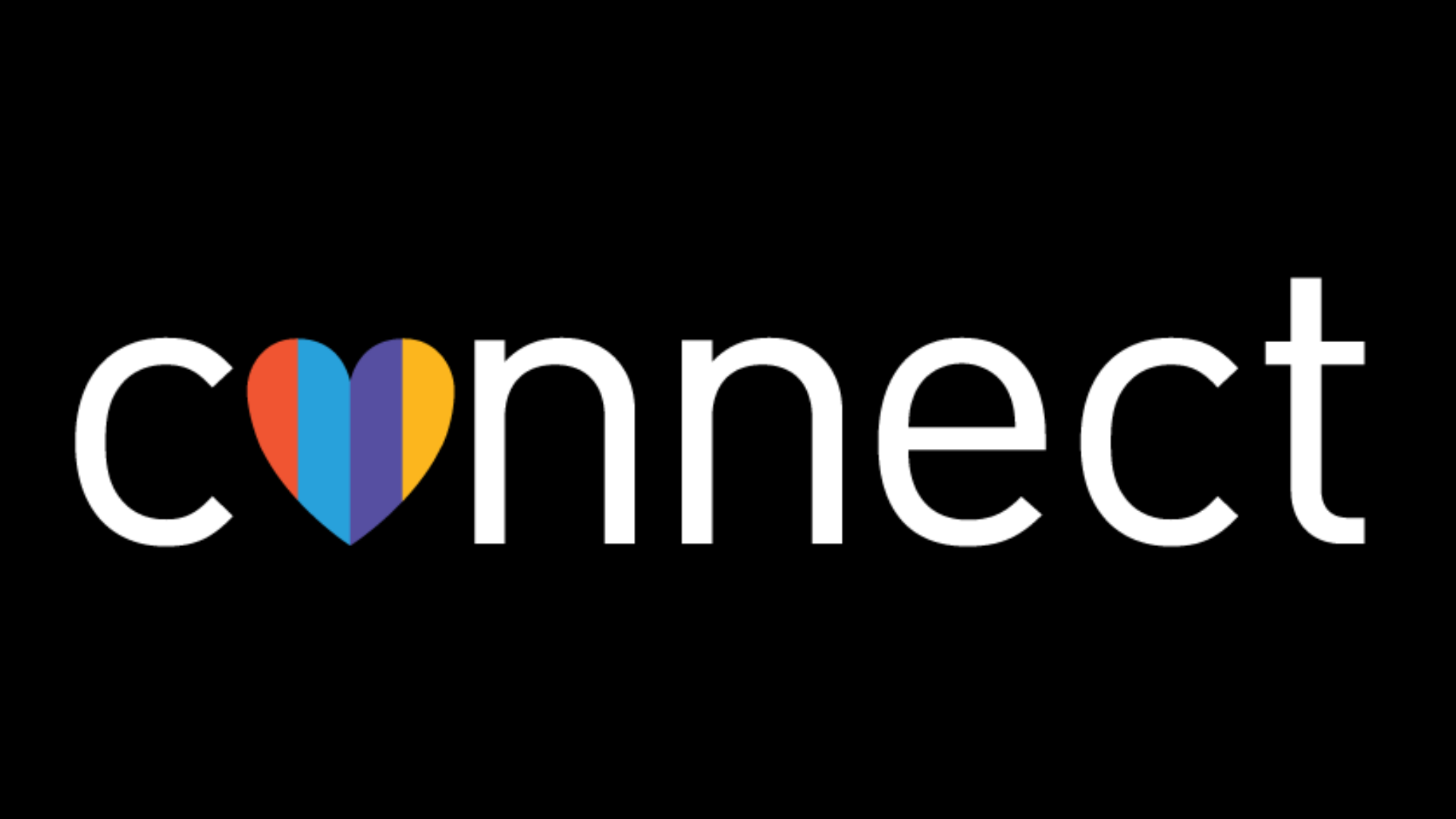 Read Time: 3 minutes 
Hello SEGD,
Before we talk about what we've been planning for June, we need to addresssomething vitally important: The institutionalized racism, discrimination and acts of violence perpetrated upon Black persons and communities must be unequivocally denounced. Black lives matter.

Black lives matter. Black experiences matter. Black cultures matter. Black voices need to be heard.

As members of the experiential design community, fostering and understanding human connections are at the heart of everything we do—we design experiences for everyone. As people, we are connected in so many tangible and intangible ways; today, we, alongside the larger design community stand in opposition to injustice and institutionalized racism in service of a better, safer and more equitable tomorrow for all Black Americans.
It's a heavy moment in time around the world and in America, as socio-economic, educational and life-and-death racial inequities are being compounded by the COVID-19 pandemic and its widespread repercussions. Our hearts go out to all those affected by all of these untimely and profound crises, but that isn't enough.
As skilled visual communicators, we have the ability to spark social change and empower others in innumerable ways. And, as an organization whose goal is to "educate, connect and inspire," we pledge solidarity with Black designers, educators and students. We must advocate for better support and representation of black and minority designers. So long overdue, this moment presents an invitation to improve, which must be acted on—now. This is an opportunity to educate ourselves, ask the hard questions, and explore the most constructive paths of action to help effect significant and lasting change. 
We can do better to create inclusive programming and partnerships that provide impactful social education and inspire positive action toward a truly egalitarian society—and need the voices of the community to do so. A way to start the two-way conservation for SEGD  is making more connections across our global community through virtual gatherings that aim to gain understanding of the needs of our design community at large and how our association can provide relevant tools, support and collaborations to design solutions to the problems we face together.
An unexpected shift to virtual events due to a global pandemic doesn't seem ideal to represent the field of experiential design, but SEGD is a resilient community, and our members always seem to lean into challenges, undaunted. So, we invite you to Open Upand ask that you share ideason how SEGD can: better serve people of color through cultural connections and communication, support our local area communities and businesses, build a better more inclusive virtual gathering space, and welcome new individuals as we, an international group, confront all manner of societal, economic, business and personal challenges in these increasingly complex times.
Yeah, there's a lot going on.
Normally in this week of June, we'd be getting geared up for all the things we love about Summer—graduations, parties, vacations, concerts, the 2020 Summer Olympics—and packing our bags for the SEGD Conference. It's our traditional kickoff to Summer and the venue where we celebrate the accomplishments of those in our field (a big announcement of our Achievement Award Winners is coming next week), applaud the "best of the best" projects, expand our understanding of our important role in the design community now more than ever, while catching up with longtime friends and meeting new.
All the things we love about the conference are going virtual this Summer, and although we will really miss seeing each other in person, We're looking forward to connecting virtually this monthinstead.
Be kind and take care,
Cybelle Jones, CEO
SEGD