A New Chapter: RLMG Announces Transition To Employee-Owned Cooperative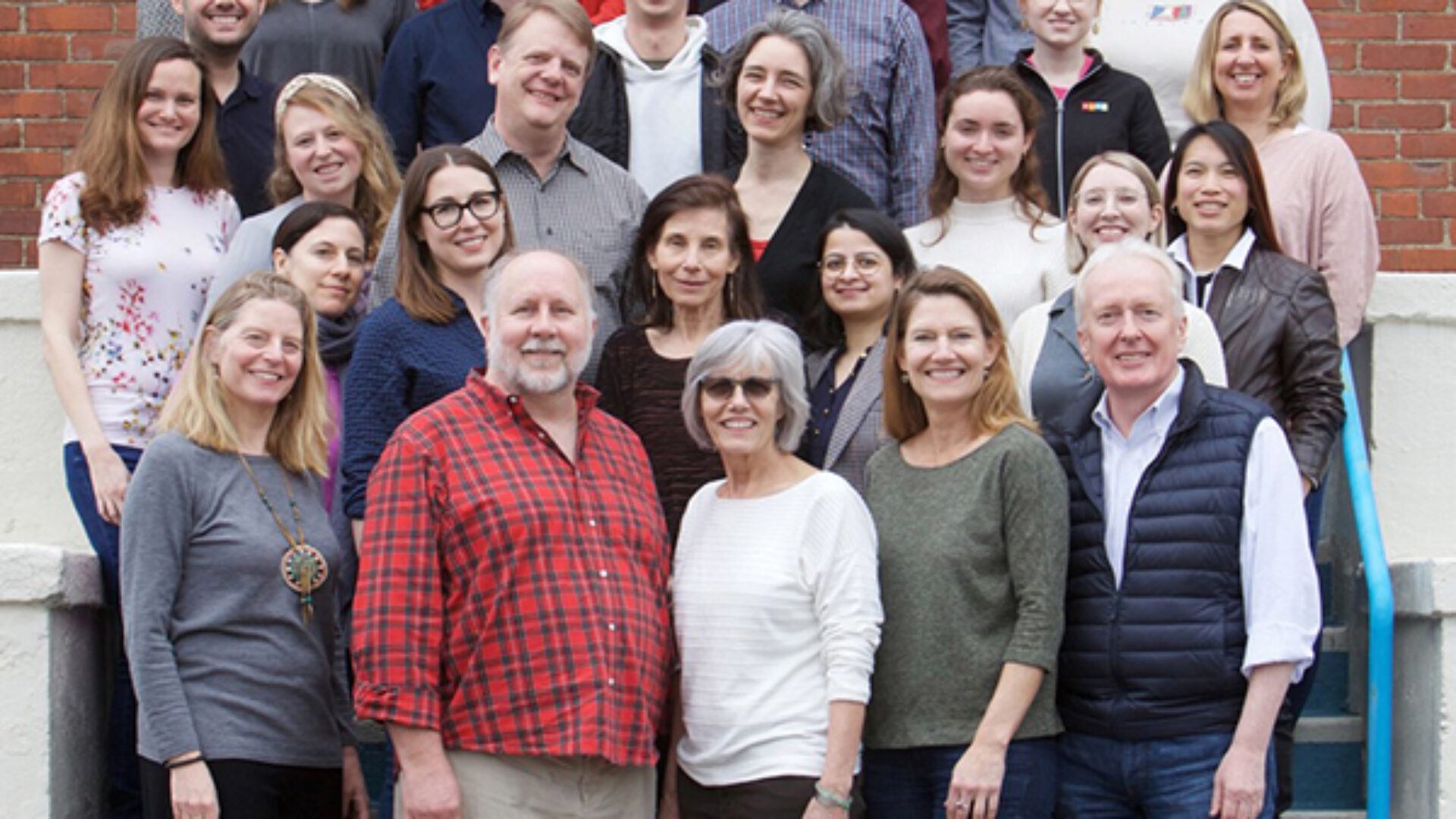 Read Time: 1 Minute
RLMG, creator of media installations for museums and other public spaces, announced that as of April 1, 2022, the company has transitioned to employee-ownership. 
Over the past 11 years, RLMG has built a team that is dedicated to their work, partners, and each other. Now this same RLMG team takes the company forward. Virtually every member of the company, now 35 strong, has chosen to be part of the ownership group – an extraordinary vote of confidence in RLMG's work and culture of collaboration.
Founder Richard Lewis will continue his involvement in RLMG on a full-time basis as a trusted partner for clients and colleagues. He will share his knowledge and responsibilities with a new leadership team: Executive Directors Stephanie Stewart and Greg Sprick; Head of Finance and Operations Nancy Caulfield, and Head of Partnerships Sara Smith.
Stephanie Stewart has led the creative effort at RLMG and Greg Sprick has served as Technical Director. Together they will lead the company into the exciting new chapter of employee-ownership, where they look forward to deepening the company's commitment to clients, partners, and their co-owners.
"Owning the company together means an even deeper connection to our work" says Stewart. "That's an adventure of a high order and one we are extremely motivated to embark upon."
Sprick shares, "We are incredibly proud of the work we have done to reach this point and the shared responsibility will allow us to continue far into the future."
 
About RLMG: 
RLMG is an acclaimed digital design studio specializing in story-driven, interactive, dynamic, immersive, and educational installations for public spaces. Visit the website to learn more. 
Contact: Sara Smith, sara@rlmg.com