DLR Group adds Experiential
Graphic Designer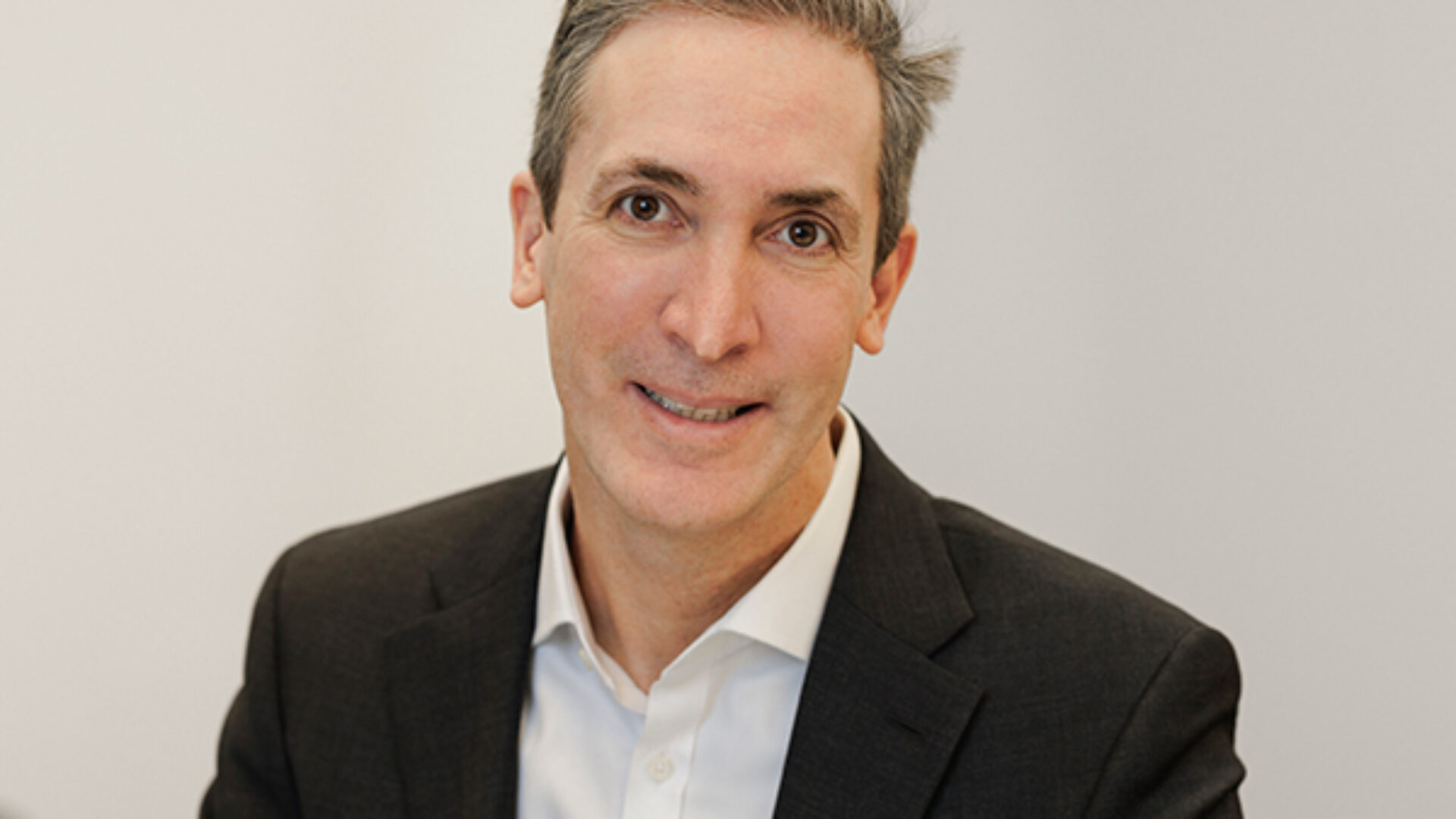 Read Time: 2 Minutes
Experiential Graphic Designer Jose Troconis has joined DLR Group and is based in the firm's New York studio. He offers a background in both architecture and graphic design with specific experience in wayfinding and signage.
"Jose is a talented experiential graphic designer who delivers thoughtful solutions on a variety of project types. His background in both architecture and graphic design affords him the ability to create the best possible user experience for our clients," said DLR Group Principal Adam Wells, who leads the firm's experience graphic design team.
During his career, Troconis has been responsible for concept development, creative direction, design, and implementation of projects ranging from brand expressions in three-dimensional environments to comprehensive interior and exterior signage and wayfinding programs. His recent work includes signage and wayfinding for the expansion of the Museum of Modern Art in NYC, as well as the creation of signage standards for the museum donor recognition program; a building access and lobby repositioning signage for 787 Seventh Avenue, an iconic postmodernist building in Times Square; and interior and exterior code compliant signage implementation for 660 Fifth Avenue, a renovated office building in New York.
"When designing signage and wayfinding, functionality is key, however, I personally think aesthetics are equally important and often overlooked," said Troconis. "As subjective as it may be, I believe an appealing and engaging sign is crucial for the success of a comprehensive sign system."
Troconis is a member of the Society of Experiential Graphic Design (SEGD) New York Chapter. He earned a Diploma in Architecture at Universidad Central de Venezuela, School of Architecture in Caracas, Venezuela, and his master's degree in Communications Design from the Pratt Institute, School of Art & Design / Graduate Communications Design Program in New York.
About DLR Group
DLR Group is an integrated design firm delivering architecture, engineering, interiors, planning, and building optimization for new construction, renovation, and adaptive reuse. Our promise is to elevate the human experience through design. This promise inspires sustainable design for a diverse group of public and private sector clients; local communities; and our planet. DLR Group is 100 percent employee-owned and fully supports the initiatives and goals of the 2030 Challenge, and is an initial signatory to the China Accord and the AIA 2030 Commitment.