3MTM DI-NOCTM Architectural Finishes Expands Palette for Fast, Affordable Building Upgrades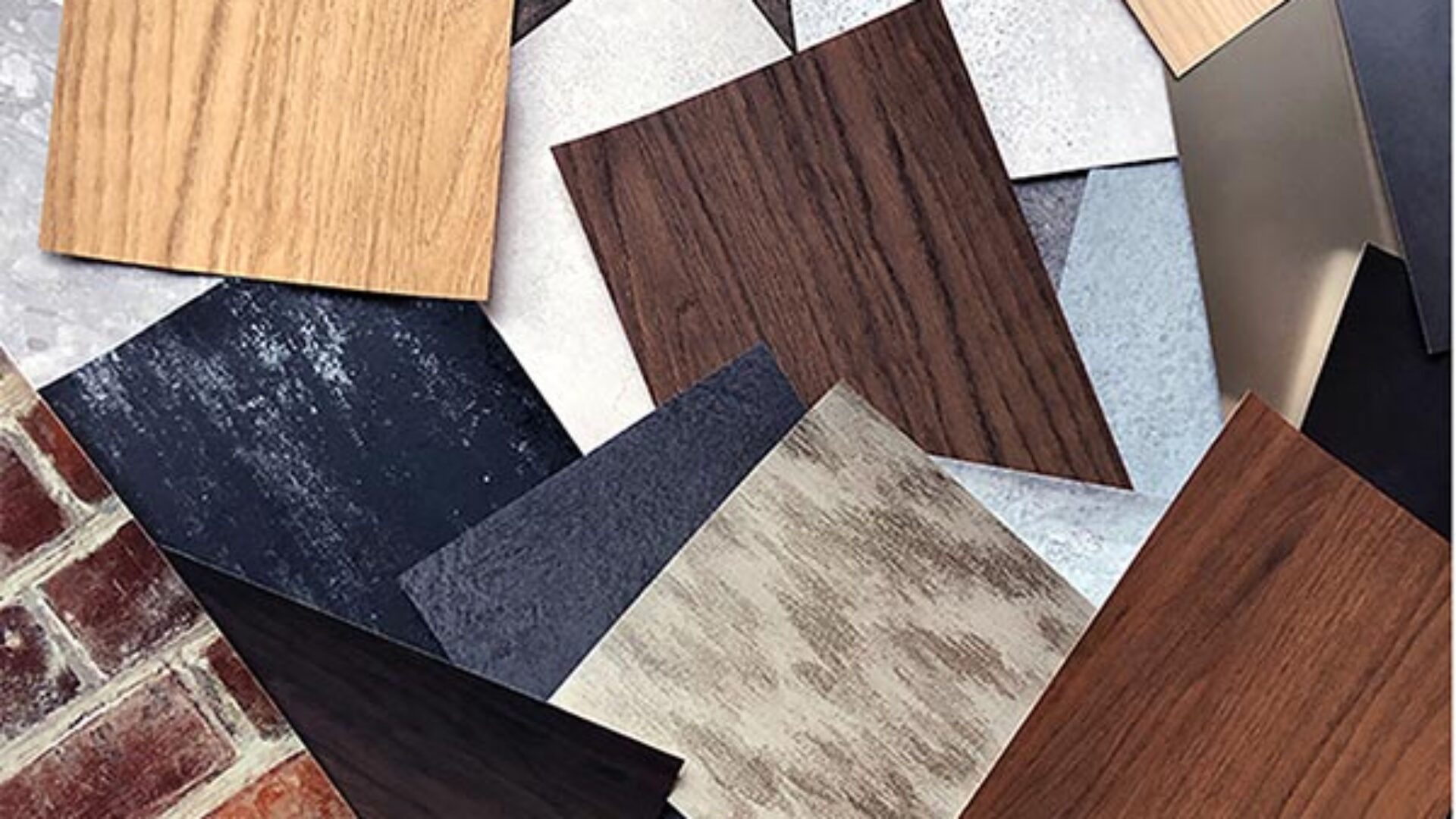 Read Time: 2 Minutes
Architectural Finishes portfolio offers an even more versatile design solution to breathe new life into existing spacesalmost overnight. The new designs include Premium Wood, Artisanal, and Metallic Palette series inspired by the beauty of natural and handcrafted materials.
At a time when architects face smaller budgets and tighter project schedules, the expanded DI-NOC™ ArchitecturalFinishes portfolio provides a new way for them to achieve their design vision without sacrificing their creative ideals. The product's fast and easy installation allows designers and facility managers to create beautiful building transformations with less downtime and demolition waste.
"Using advancements in science, DI-NOC Architectural Finishes have taken a major step forward in our ability to replicate the realistic beauty of natural materials," says Alex Peters, product marketer, 3M Architectural Markets. "No one can afford major disruptions right now, so DI-NOC offers a fast and affordable way for designers and facility managers to create stunning new spaces without being constrained by budget or construction time."
I-NOC™ Architectural Finishes are thin, durable, non-porous films that can be quickly applied to a variety of surfaces. These surfaces are easier to clean and maintain than traditional natural materials and can handle even harsh disinfectants, reducing the workload for already burdened facilities staff.
The Premium Wood series includes 15 new designs that replicate the realistic texture and feel of real wood species. The controlled reflection on the matte coating technology is combined with both fine and deep wood grain embossingand high-quality printing. This unique technology creates the optimum tone and texture of each species of wood.
The Artisanal series contains plastered stucco, mortar, terracotta, oxidized copper plates, and metal weave textiles with beautiful light reflection. These industrial material designs are primitive and handcrafted to show rich, irregular textures that are sophisticated yet nostalgic and warm. These products eliminate the practical constraints from theuse of natural materials such as the cost of skilled craftsmen, the unstable surface texture, and difficulty of maintenance.
The Metallic Palette system offers a variety of metal textures and metallic colors to allow designers to create the perfect finish. The series is available in matte (coming soon), semi-matte, hairline, oxidized, and random hairline textures and a range of colors including four silver tones and champagne gold.
See all of the patterns and learn more about DI-NOC™ Architectural Finishes at 3m.com/newdinoc.
About 3M Architectural Markets
3M Architectural Markets offers a wide range of technologically advanced architectural and decorative glass finishes that help architects build beautiful spaces without the disruption of traditional construction. Ourtechnologies are engineered leveraging 3M's tradition of innovation and technological know-how to create design excellence, enhance human comfort and respect environmental sustainability, globally.
About 3M
At 3M (NYSE: MMM), we apply science in collaborative ways to improve lives daily as our employees connect with customers all around the world. Learn more about 3M's creative solutions to global challenges at www.3M.com or on Twitter @3M or @3MNews.