SEGD Beijing Chapter participated Beijing Design Week , the most large scale annual culture and design related event is held Beijing.
During the design week, SEGD Beijing lauched its Chinese wechat account, presented the outstanding projects of other SEGD members. And also organized three forums , including the topic as Sense of City , Presented by Mr. Gong Fengqi ,Chief Designer, Member of the SEGD Beijing,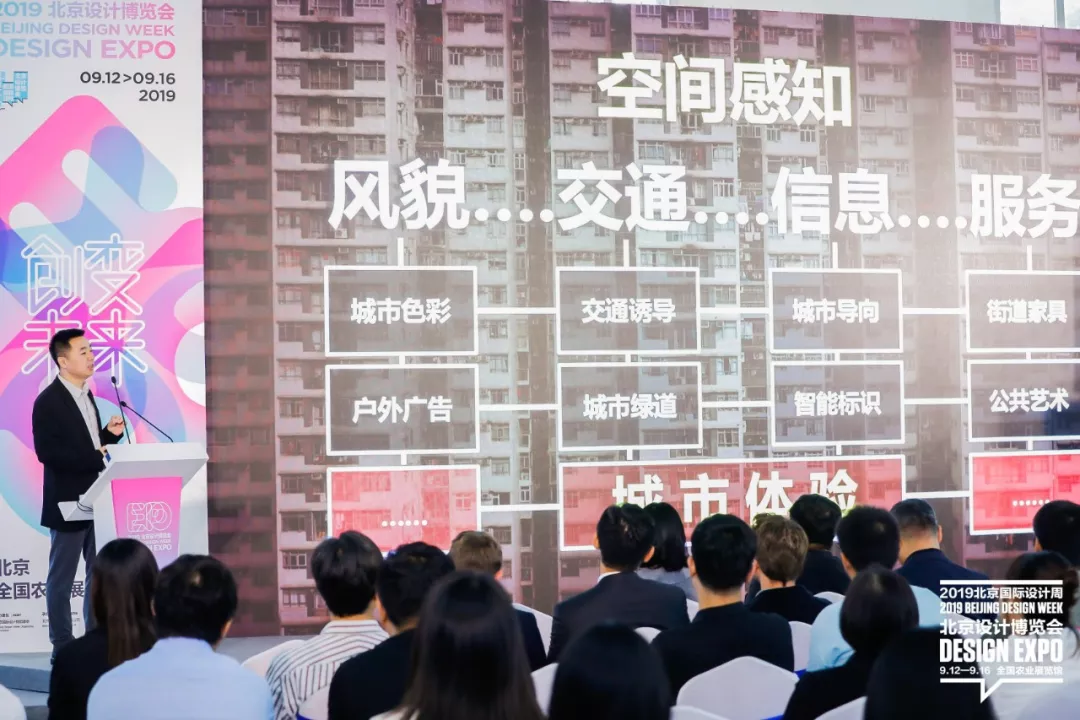 and Experiential Graphic Design Branding Value , as well a presentation of outstanding achievement on Expeiential Graphic Design by the Chair of Shanghai chapter Ms. Wu Duan .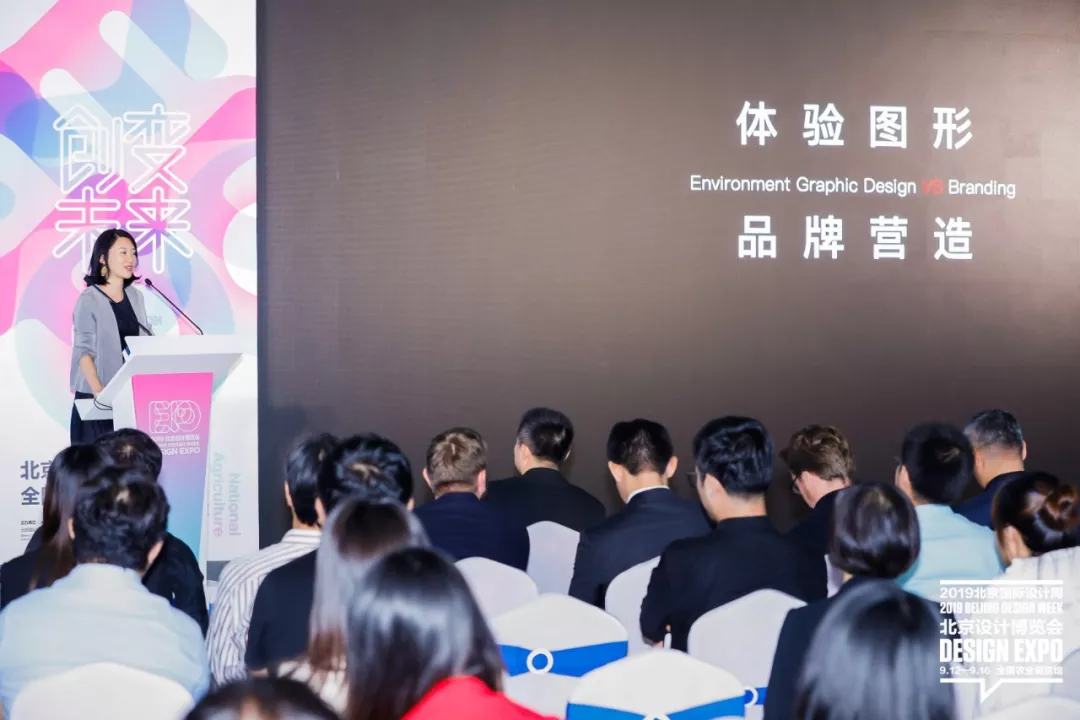 The audience included professional designers, students , researcher , educator and practitioner etc.
More information about this event please download the following file.
SEGD Beijing Design Week 2019 short version.pdf
p.p1 {margin: 0.0px 0.0px 0.0px 0.0px; font: 12.0px 'Helvetica Neue'; color: #454545}
p.p2 {margin: 0.0px 0.0px 0.0px 0.0px; font: 12.0px 'Helvetica Neue'; color: #454545; min-height: 14.0px}
span.s1 {font: 12.0px '.PingFang SC'}